YOU WANT TO CLICK THE LJ CUT. YOU REALLY DO. THERE'S ROB THOMAS, J-GROFF, TIM HUTTON AND DARREN CRISS. MORE TO COME I THINK.



FIRST OF ALL, HERE IS ROB THOMAS WITH SHORT HAIR, SO YOU CAN'T TELL HOW CURLY IT IS, SINGING 'SAVE THE LAST DANCE FOR ME'. IT'S AMAZING, PLEASE ENJOY.

DIDN'T YOU ENJOY IT? GOOD. HAVE SOME PICTURES OF ROB, BECAUSE HE'S SEXY AS HELL.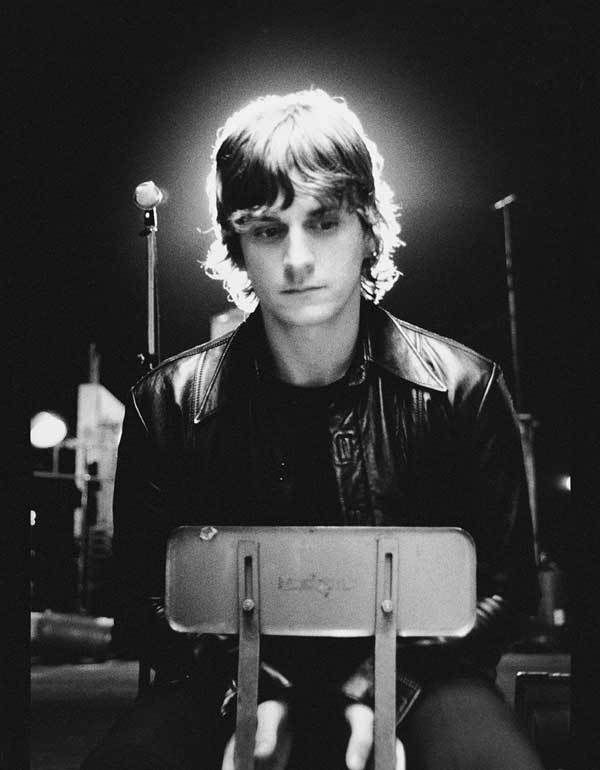 HE ALWAYS LOOKS UP AT STUFF WHEN HE SINGS, AND I CAN NEVER FIGURE OUT WHAT IT IS.


UMMMM, OMG STUBBLE AND ARMS.


EVEN WITHOUT THE CURLY HAIR, HE'S STILL SEXY AS ALL HELL



AND NOW LET'S TALK ABOUT J-GROFF, SHALL WE? SOME GIFS ARE APPROPRIATE I THINK.


AND NOW A FEW PICTURES.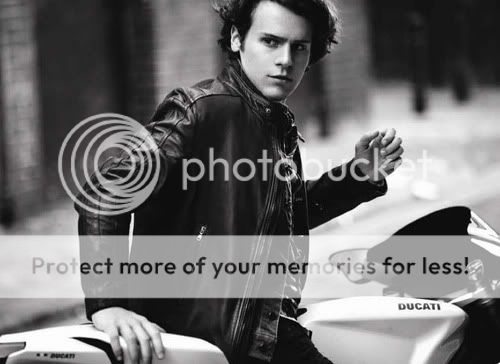 AND HERE'S A LITTLE TIM HUTTON FOR YOU


AND SOME GIANT ASS DARREN GIFS TO FINISH THIS ROUND OFF:



I'LL BE BACK WITH SOME MORE BEAUTIFUL, CURLY HAIRED BOYS SOON.