You know how awesome curly haired boys are? You don't? Well, you better quick go and click on that picspam I posted last night.

If you do, well, you know what's almost as awesome as curly haired boys? Boys in black and white photos. No seriously, just look at the evidence which I have placed under this cut for your viewing pleasure.




CHORD OVERSTREET


ROB THOMAS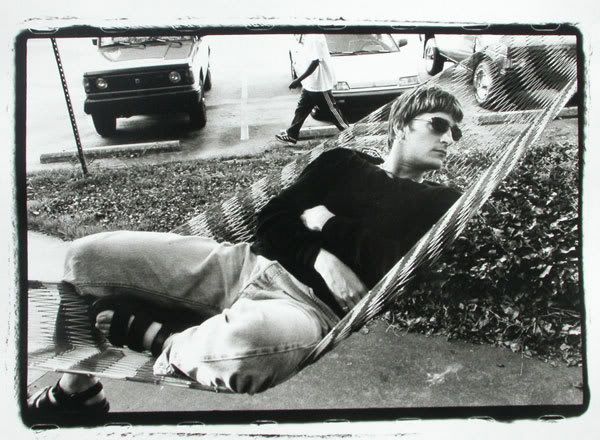 JON GROFF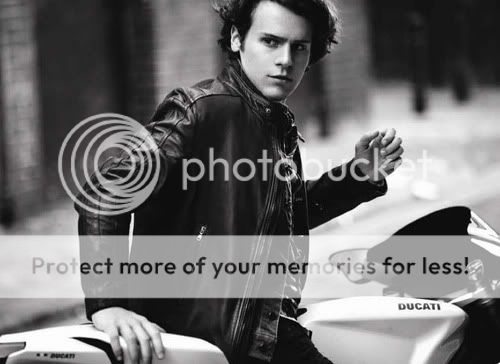 THAT'S RIGHT, THERE'S GROFF NIPPLE RIGHT THERE. YOU ARE WELCOME.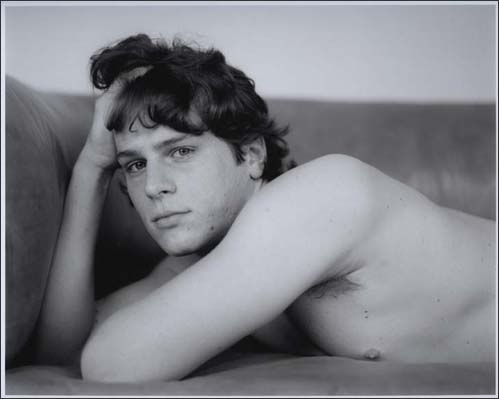 AND A BLACK AND WHITE GIF, BECAUSE HE IS ADORKABLE.


CHRIS COLFER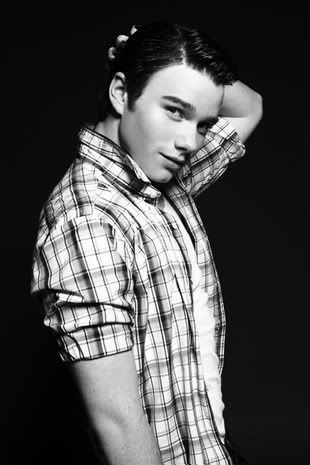 SHIT, DO YOU GUYS REMEMBER WHEN THERE WERE LIKE SIX PICTURES OF CHRIS ON THE ENTIRE INTERNET AND IT WAS REALLY FUCKING EASY TO FIND THEM? I SORT OF MISS THOSE DAYS SOMETIMES, BECAUSE NOW IT'S HARD TO FIND THE PICTURES YOU'RE LOOKING FOR BECAUSE THERE'S MORE THAN ONE PAGE OF THEM. NOT THAT I'M REALLY COMPLAINING ABOUT MORE CHRIS-CO PICS. NO WAY.

MATT LEWIS



DUDE, YOU ARE TOTALLY RIGHT, MOST OF THESE AREN'T BLACK AND WHITE. BUT MATT DIDN'T GET INCLUDED IN THE CURLY HAIRED BOYS POST, ALTHOUGH HE IS ONE, SO HE NEEDED A LITTLE EXTRA LOVE, BECAUSE I LOVE HIM LOADS AND LOADS AND HE HASN'T GOTTEN ENOUGH APPRECIATION LATELY BECAUSE OF MY AVERSION TO/CURRENT BOYCOTTING OF HP MOVIES AND THE LAST BOOKS BECAUSE OF CERTAIN EVENTS THAT TRANSPIRED IN THE LATER BOOKS THAT I DON'T WISH TO DISCUSS. ARE ANY OF YOU REALLY COMPLAINING? LOOK AT HOW GREEN HIS EYES ARE AND USE YOUR MOUTH FOR DROOLING INSTEAD. PLUS A GIF OF HIS TONGUE.

AND A BLACK AND WHITE DARREN GIF TO FINISH THINGS OFF. HIS MEGASTUBBLE IS SEXY.