Welcome to DFTBA, A Gryffindor Shop that is all about not forgetting to be awesome!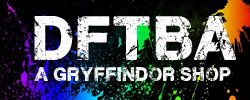 RULES:
1)Only five tags per order, please.
2)Please no hotlinking.
3)Please comment on your house's thread, and you only need to state your name and house once if you don't want to keep repeating it
4)DON'T FORGET TO BE AWESOME.
Potter Actors





Text Only-Lyrics
The Mountain Goats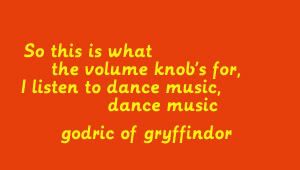 Bruce Springsteen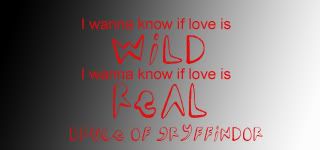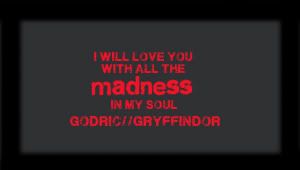 Guillemots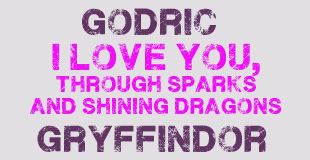 Fanart
ValiantParadox

~anxious-pineapples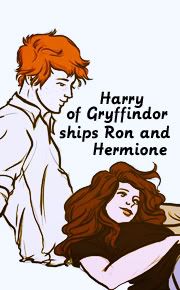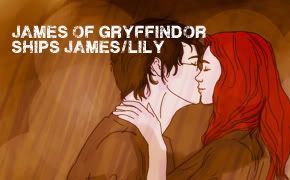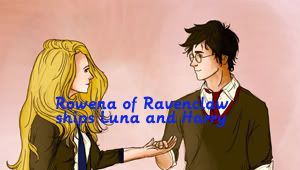 *On #3 (Harry/Luna), text color will change according to house
THANK YOU FOR SHOPPING DFTBA AND DON'T FORGET TO BE AWESOME!